---
Overview
The Storage/Container Processing page will list all of the containers with unsatisfied storage requirements. This page will allow you to quickly view these containers and open them up within Content Builder to fulfill. It's a simple page, but quite helpful when there are several containers that need to be fulfilled.
---
Navigating the Storage/Container Processing Page
In the Main Menu, click the Warehouse menu, and then select Storage/Container Processing.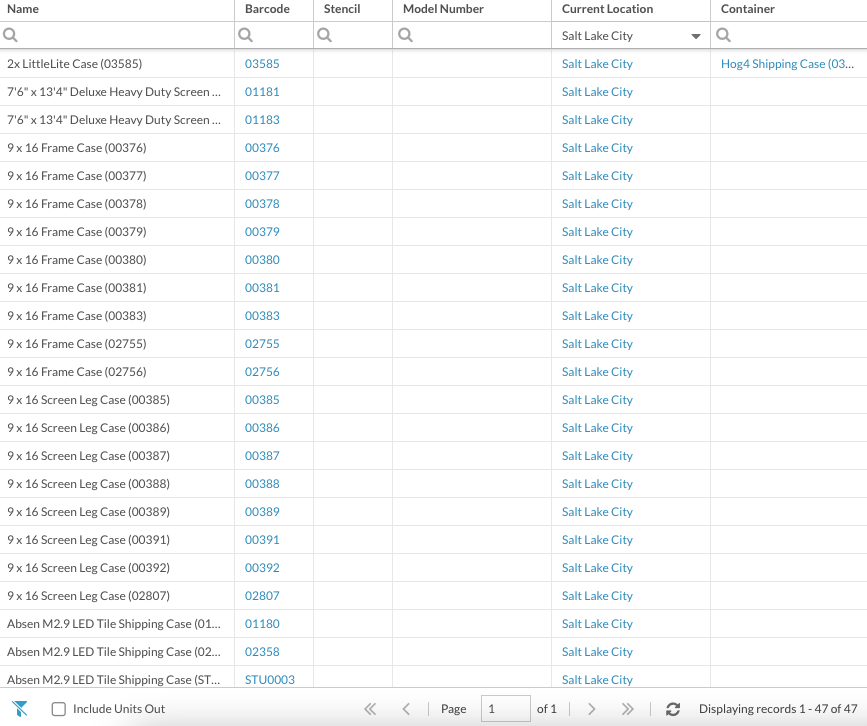 The column filters can be used to quickly locate the container that you want to fulfill. If you have multiple locations, you can select the Current Location filter to include containers in other locations.
Double-click the line to open up the container in Content Builder and begin scanning the storage requirements. Once all of the storage requirements are scanned and the container is fulfilled, the container will no longer be listed after refreshing the Storage/Container Processing page.
---